"Meanings are not determined by situations, but we determine ourselves by the meanings we give to situations" – Alfred Adler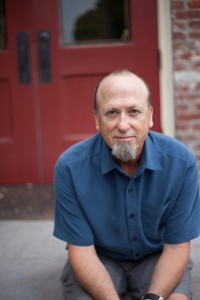 Michael Morris is a Licensed Marriage and Family Therapist (Lic.#80039) with Bachelor of Arts degrees in Cinema and Journalism from San Francisco State University and a Master of Arts in Counseling, Marriage and Family, from Sonoma State University. Michael did his internship at the Community Counseling Clinic at Sonoma State University and SOS Community Counseling in Petaluma, both under the supervision of the late Dr. Mark Doolittle, PhD.
Michael's studies and supervision introduced him to client-centered therapy pioneered by Carl Rogers which eventually drew him to the individual psychology of Alfred Adler. While already familiar with the work of Adler's student and colleague Rudolf Dreikurs, Michael found in Adler's writings the foundation for his own pragmatic approach to therapy.
Michael's therapeutic perspective can be summed up by his experience during 2010 cancer treatment:
"A little boy brought me three 'magic' stones and said ' … this stone is to help you eat, this stone is to take away the pain, and this stone is to take away the worry … ' "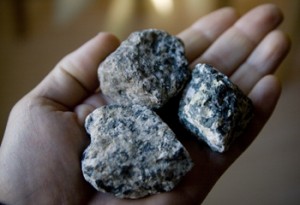 Michael takes the same approach to counseling – when basic physical and emotional needs are met, lasting change can occur. A collaborative approach, client and therapist, integrates body, mind, and spirit to find a functional, respectful, and positive way through life's challenges.
Michael's office is within Petaluma's Historic Burdell Building. He sees individuals, couples, and families, specializes in parenting issues, and is a Certified Positive Discipline Educator (Positive Discipline Association).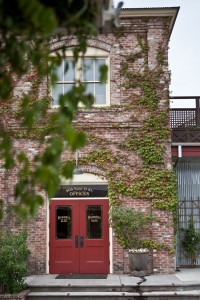 His work focuses on creating and building respectful relationships. His service fee is sliding-scale – please contact for more details.